Kimagure Mercy was uploaded on Sep 10, 2016.
The video reached over 101,012 views.
Description Edit
Juby says in the description,
MIKU IS BEST GIRL 
Yes. This video just proves my undying love for my queen Miku and why everyone needs to swear their lives to her. I don't have much else to say, I just wanted you all to know Miku is best girl.
As for the song, god bless HachiojiP and his idol music. I was honestly stumped with some of the lyrics because I wanted it to be as cute as it originally was. But dang Miku got scammed by this guy and I was kinda upset just writing them. My queen deserves better. So some of the lyrics might've come out more upset than they originally were. I don't regret it, she needs a better boi.
In her description she also lists the credits.
ORIGINAL CREDITS: ✦ Original: https://www.youtube.com/watch?v=o1iz4... ✦
Music: Hachioji-P [八王子P] ✦
Lyrics: q*Left ✦ Costume design: TNSK ✦ Movie: JET ✦ Choreography: Melochin [めろちん]
COVER CREDITS: ✦ Vocals/Mix/Subs/Lyrics: Juby
This song is about trying to make a relationship work.
It is revealed that Juby seems to like Miku, calling her "best girl"
Mp3 Link Edit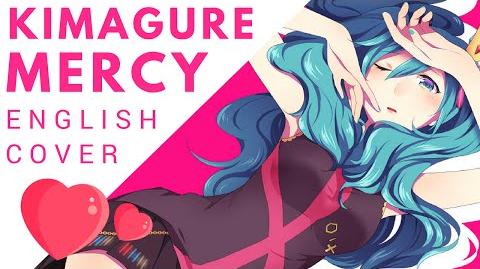 Or just listen to it here!