Matryoshka was uploaded on May 29, 2012.
This video has reached over 488,775 views.
Description Edit
Juby says in the description,
Done in a day! Yay! Now back to homework!
EDIT 7/17/13: WAIT. WHY DOES THIS HAVE SO MANY VIEWS? DEAR GOD THIS WAS ONE OF MY FIRST COVERS. AAAAA I DIDN'T EVEN KNOW HOW TO MIX BACK THEN.
Original video: http://www.nicovideo.jp/watch/sm11809611
English Lyrics: Me (ANYONE CAN USE. GO FOR IT.)
Vocals: Me
This is the first video Juby has ever uploaded on her channel.
In 2012, Juby stated she did not know how to mix.
Mp3 File Edit
http://www.mediafire.com/?aba5so49ko7...
Or listen to it here! :3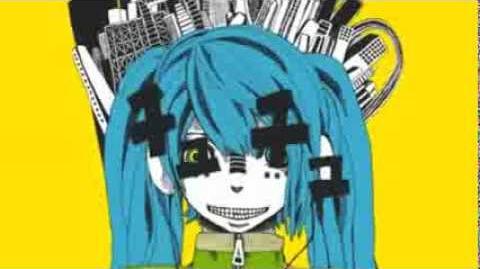 Ad blocker interference detected!
Wikia is a free-to-use site that makes money from advertising. We have a modified experience for viewers using ad blockers

Wikia is not accessible if you've made further modifications. Remove the custom ad blocker rule(s) and the page will load as expected.